Cathy's Chinese
Your Language Guarantee. 
Hey there, welcome to Cathy's Chinese! I'm all about helping you nail Mandarin. I've got years of experience and a total dedication to making sure you succeed.
So, whether you're just starting out or want to level up your Chinese game, come join me for a fun, personalized, and effective learning journey. Ready to kickstart your Chinese adventure with me? Let's go!
Six Benefits of Learning Chinese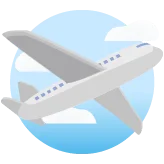 Personal Growth
Mastering Mandarin Chinese challenges you to embrace a new language, culture, and way of thinking, promoting personal growth, adaptability, and intercultural competence.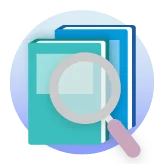 Competitive Edge
In an increasingly interconnected world, fluency in Mandarin Chinese sets you apart, giving you a competitive edge in the job market and academic pursuits.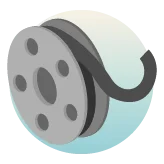 Enjoy Chinese Media and Arts
Learning Mandarin opens up a world of Chinese literature, films, music, and art, enabling you to appreciate and enjoy various cultural expressions.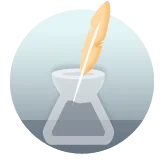 Job opportunities
Mandarin is the most spoken language in the world, and learning it opens up vast business and career prospects in China and other Mandarin Chinese-speaking regions.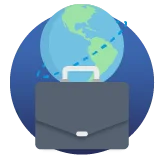 Culture understanding
Mandarin Chinese is deeply intertwined with Chinese culture and history. Learning the language provides insights into a rich and diverse civilization.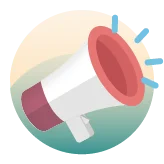 Communication Advantage
Mandarin Chinese proficiency enhances communication skills and facilitates connections with over a billion native speakers worldwide, fostering cross-cultural understanding.
Who is Cathy? 
Hey it's me! Take a look at this video and you'll know who I am and what I do! But just in case you don't have time to go through this video, let me introduce myself briefly. 
My journey of teaching Chinese all started with a simple but heartfelt idea. I set up Cathy Chinese to bridge the gap between me and my French-speaking partner, and guess what? It worked! Now, we're happily together. And, with that same joy and a sprinkle of laughter, I'm here to help you learn Chinese. No stress, just fun and good times, because that's how we roll!
CHOOSE US
Four Reasons You Should Learn with Cathy
Culture Insights
In my Chinese language instruction, I don't just teach the language but also offer valuable insights into Chinese culture, history, and traditions. I believe that understanding the cultural context is essential for a well-rounded language learning experience.
Continuous growth and learning
I am dedicated to staying up-to-date with the latest teaching methods, resources, and language trends. This commitment ensures that I can adapt and refine my teaching approach as needed, providing my students with the most effective and relevant learning experience possible.
Adaptable and Patient Teaching Style
I take the time to understand each student's unique requirements, strengths, and weaknesses. This allows me to craft personalized lessons and materials that are tailored specifically to their learning styles.
Solid Academic Background
With a master's degree in Applied Foreign Languages, I offer a strong academic foundation, providing in-depth knowledge of language learning theories, teaching methods, and linguistic analysis. This background enables me to deliver high-quality language instruction to my students.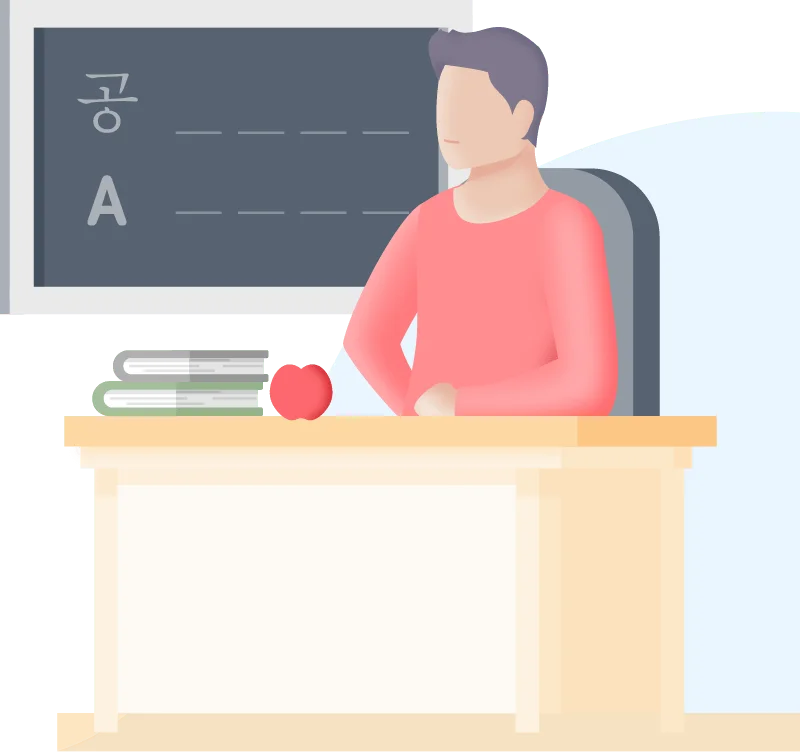 TESTIMONIALS
Students' Testimonial

"I am happy to join Cathy's  online course for Mandarin intermediate learners. Cathy's willingness to tailor the course content to my specific needs as an exchange student made a significant difference in my progress. Her ability to create a vivid and engaging learning atmosphere made each lesson enjoyable and motivating. I truly appreciate Cathy's commitment and highly recommend her as a Mandarin language teacher."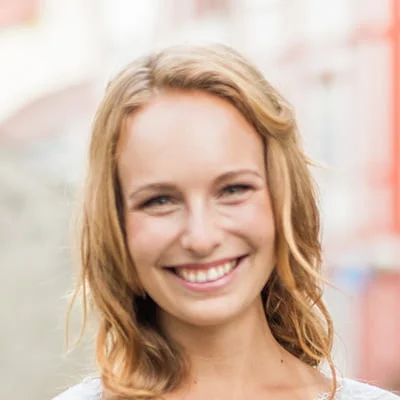 "Taking the course with Cathy has been an exceptional experience. Cathy's super fun and comfortable to talk with diverse topics, which for me is definitely help as I get to practice my Mandarin speaking and have deeper understanding about the locals. The lively and engaging learning atmosphere Cathy cultivated made every lesson a joy to attend. I am grateful for her dedication and highly recommend her as your Mandarin teacher."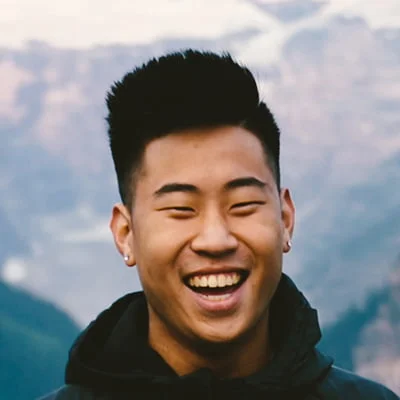 Paul
Full-time Employee at the local Taiwanese SME
COURES
Cathy's Online Course Offerings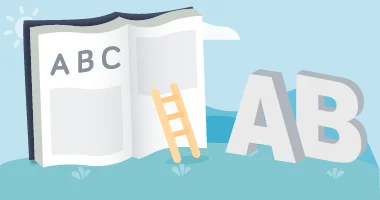 Theme-based Chinese Conversation
4 weeks' commitment
This course is designed to enhance your Chinese communication skills, catering to both beginners and intermediate learners. It covers engaging themes and offers a structured, interactive approach to improve your conversational abilities in Chinese.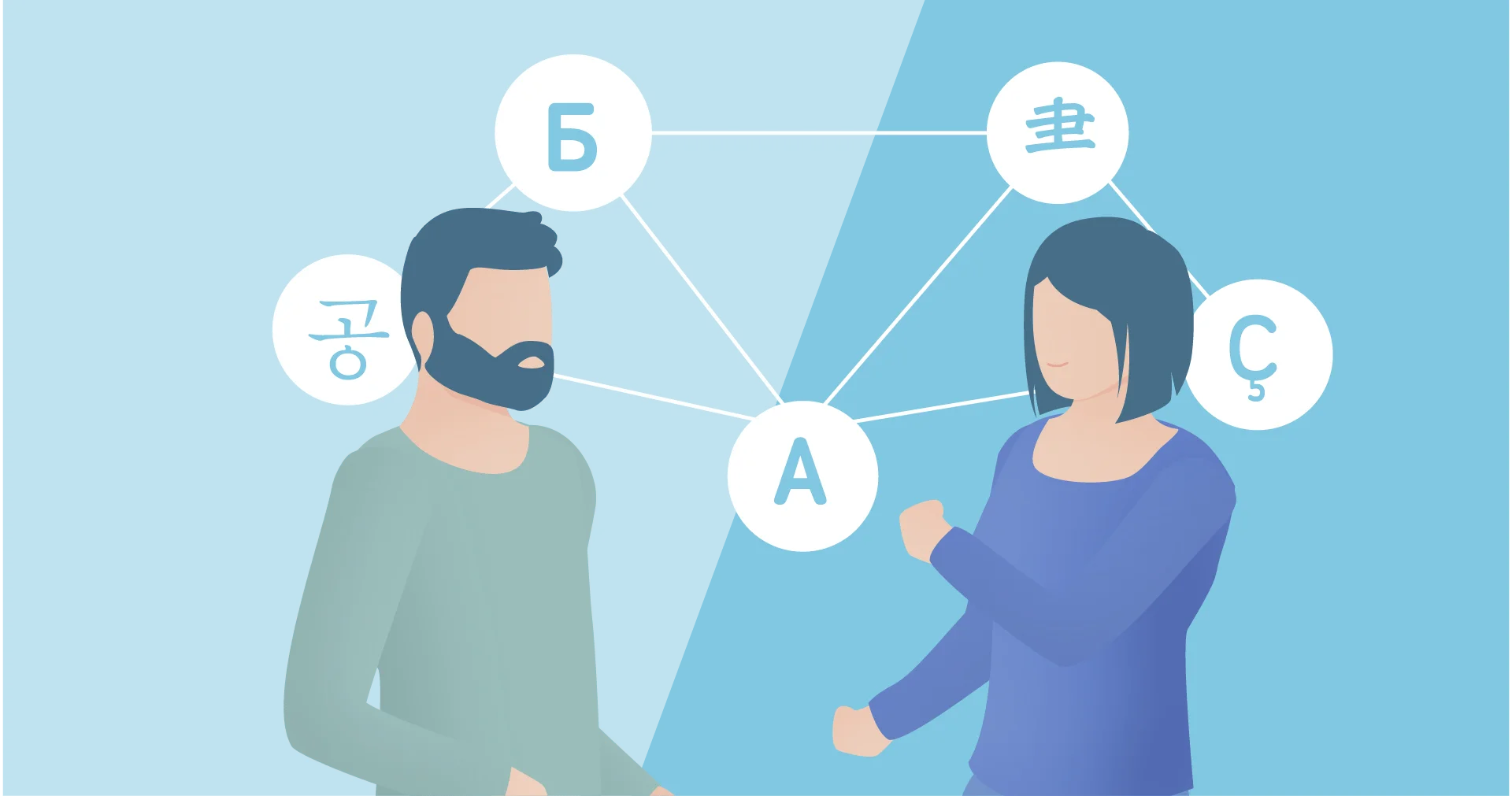 Taiwan Culture Lecture 101
5 weeks' commitment
This course provides a thorough examination of Taiwan's diverse cultural heritage. It covers various facets, including history, language, art, cuisine, festivals, music, religion, and contemporary trends in Taiwanese culture.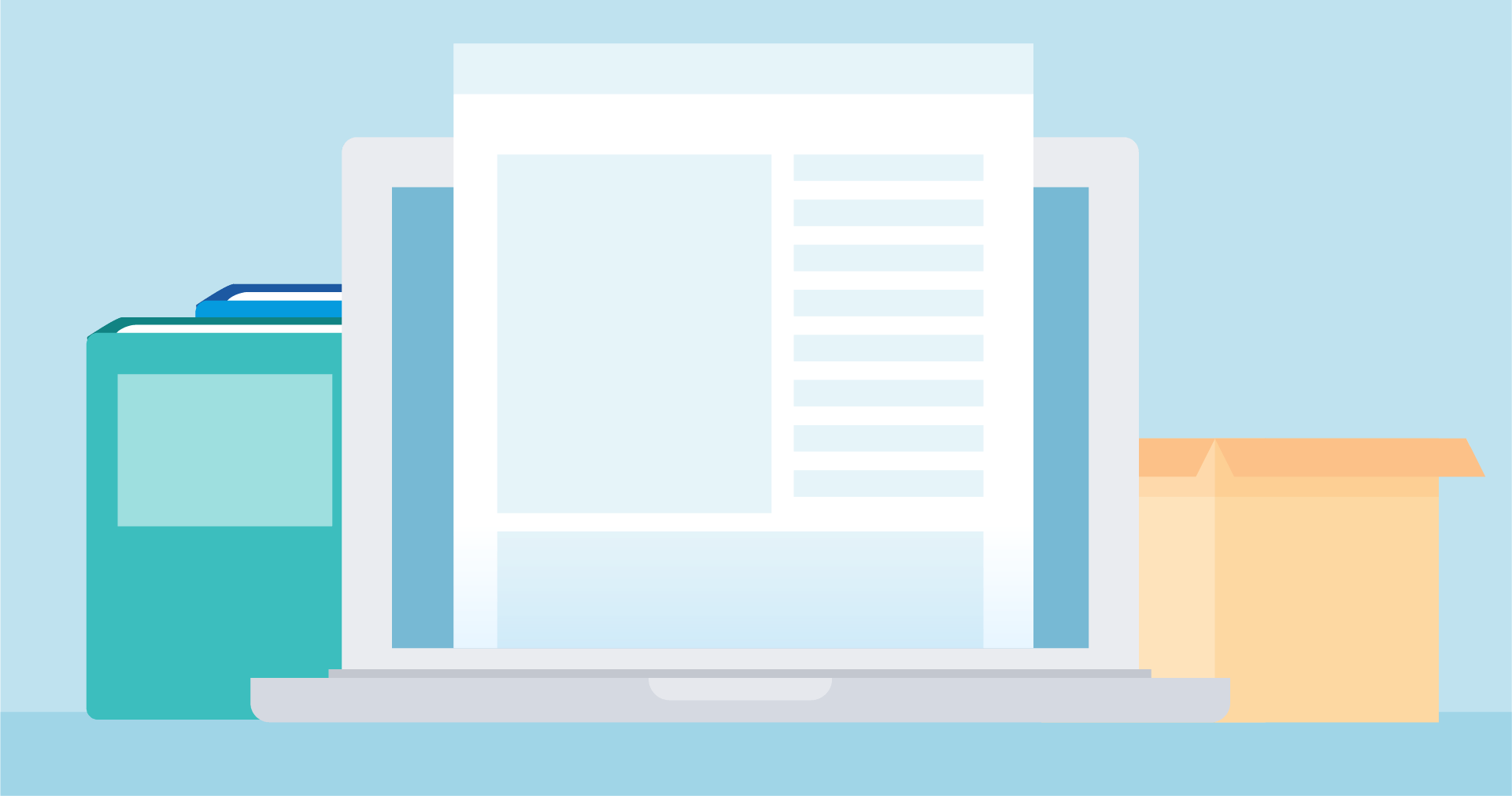 Taiwan in a Nutshell
12 WEEKS' commitment
This course is like your key to unlocking the amazing world of Taiwan—its culture, customs, and how it's rocking in the modern day. During our adventure, we're gonna dive right into Taiwan's many sides in a quick, but super thorough way.